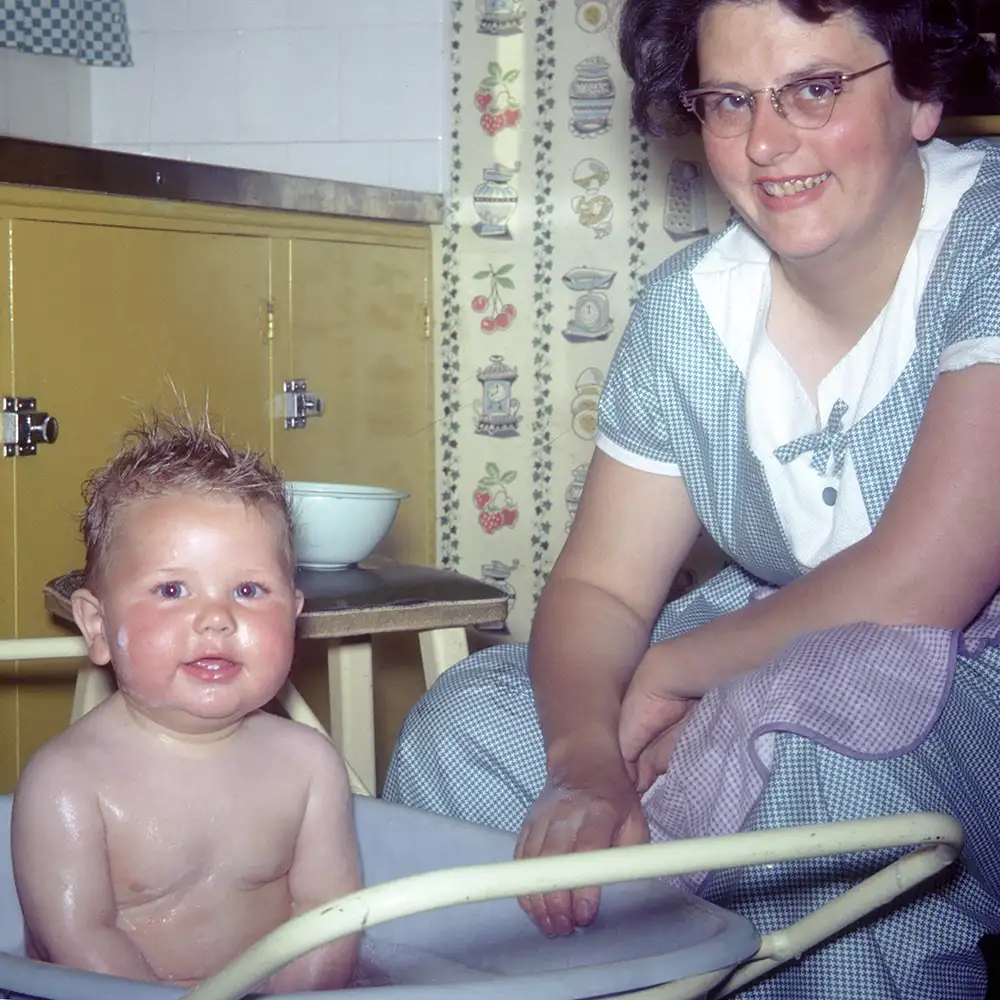 I have always been fascinated with patterns, textures and colours. I remember as a child screwing-up my eyes to see the various patterns in my parents' lurid, 1960s wallpapers.
Fifty-odd years later, via a degree in Graphic Design at Ravensbourne and years in the creative publishing industry as art director and photographer I am showcasing my pattern designs.
I seem to see the world in a different way – even sheds can look amazing when combined in a fun, stimulating design.
I have now have two shops on: Contrado and Spoonflower. See my shop page for more details
I am currently working on a wide range of projects from old-fashioned sweets to circus acts. Watch this space!
Shop for my Pattern Designs from Spoonflower & Contrado
Products featuring my pattern designs are available to buy from my Spoonflower and Contrado shops. Items available include a fabrics by the metre, home decor including tablecloths, bedding, cushions, wallpaper, cushions and gift wrap.